JOIN US FOR A SUMMER OF FUN AND SET SAIL ON THE…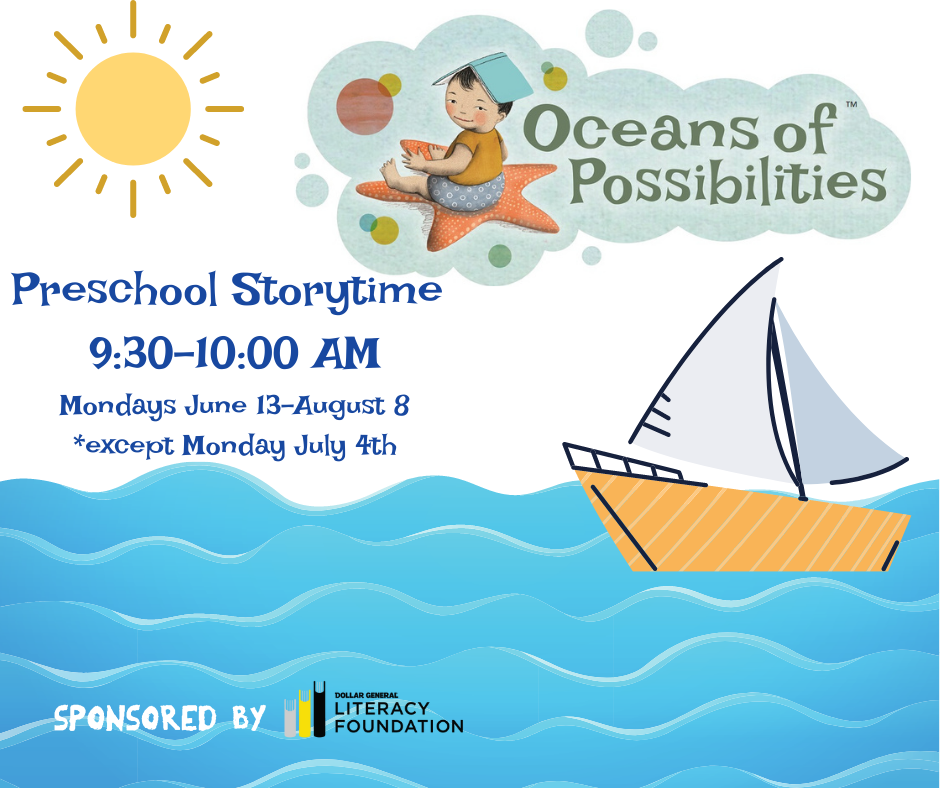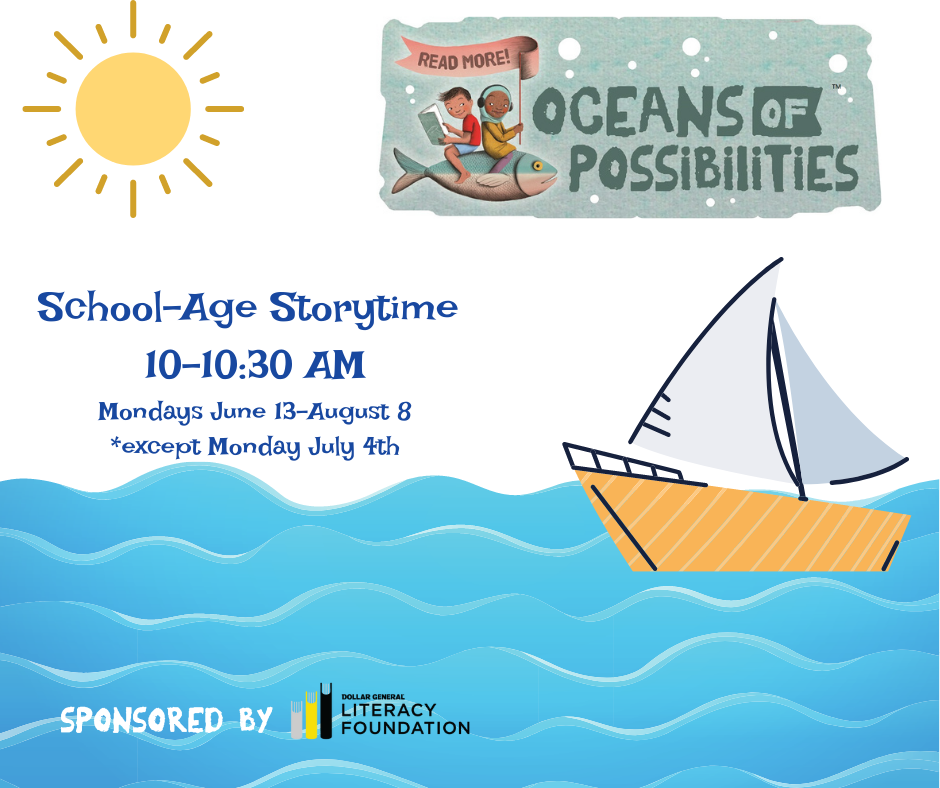 Beginning in July, explore Page Turner Adventures on READsquared!
This online interactive quest to discover the Lost Library of Atlantis will take our readers on an adventure to  explore Coral Reefs, The Bermuda Triangle, Arctic Waters, and the Great Pacific Garbage Patch. Filled with fascinating facts and fabulous fiction, this Four-Part Adventure is designed to educate kids about our oceans while inspiring them to read books AND visit the library!
Teen Advisory Board
Email amanda@cctlibrary.org to be added to the guest list!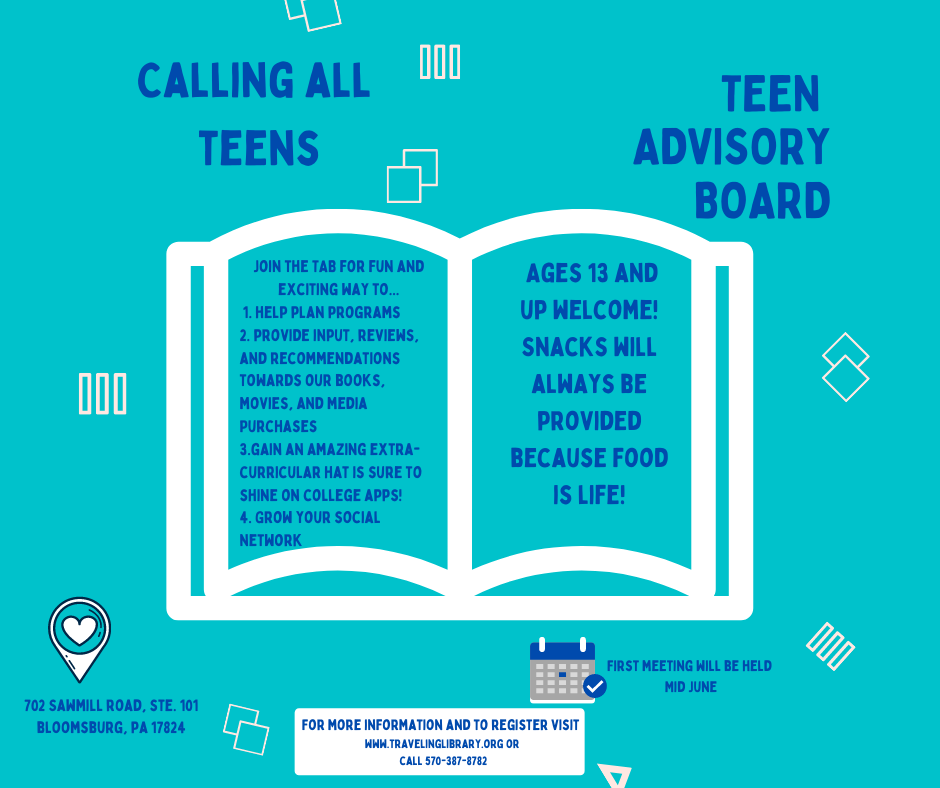 Middle School Friday Fun
Friday, June 24th- 3-4:30pm 
Book Tasting
Sample the library's selection
 of great middle grade reads
at the Reading Cafe!

Friday, July 15th- 3-4:30pm 
Mirrors and Windows
Learn about diversity in
middle grade literature!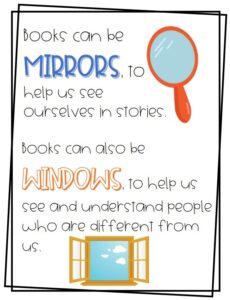 Friday, August 12th- 3-4:30pm 

Ride the Waves
Explore mindfulness and
ways to de-stress
in this interactive program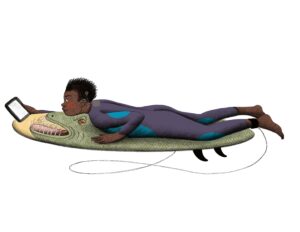 Adults
Log your reading
for a chance to win
one of eight
$25 gift certificates
to our library book sales
for a box full of books!

Register today and bookmark this site to make check in much easier all summer long!
https://columbiacounty.readsquared.com/

Please register now so we can be in touch with you about our events, prizes, and other fun!
If you registered before, please log in to update your information. 
For help with registration, just visit the library, call 570-387-8782, or email amanda@cctlibrary.org.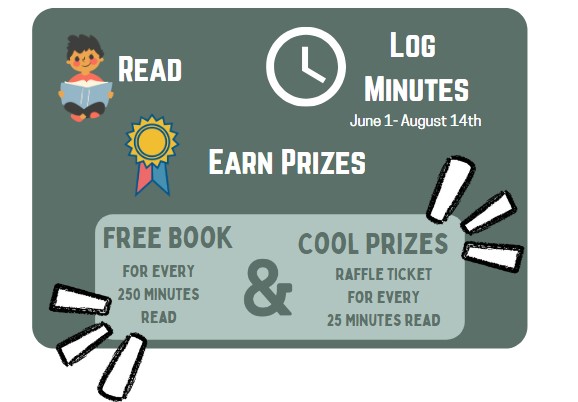 Prefer to unplug and log offline? Visit the library to pick up a paper log! 
Additional logs may be downloaded and printed at home using the links below.