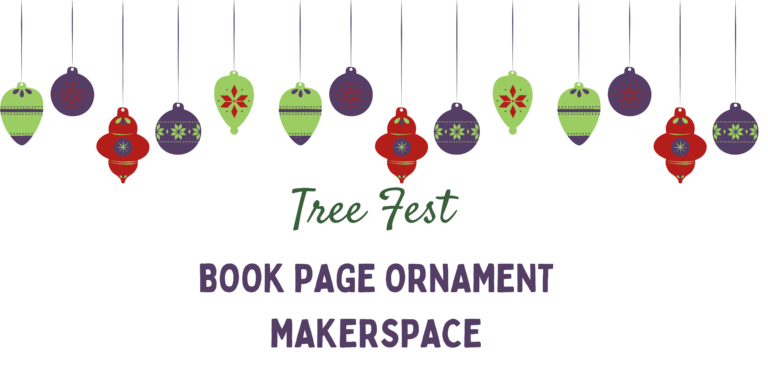 The Traveling Library is participating in Bloomsburg Tree Fest this year, and we would love for our community of readers to help us make decorations for the tree! Join us from 3 to 6 PM on Wednesday November 8th at the Catawissa Branch Library to create book page ornaments! We will have all the supplies needed as well as instructions for creating upcycled ornaments from some of our leftover book sale books!
This program will also be  available as a self-guided passive program from November 9-17 at the Central Branch Library!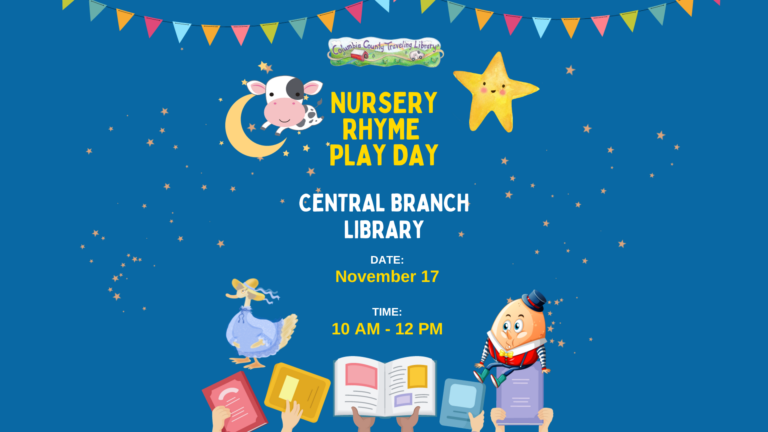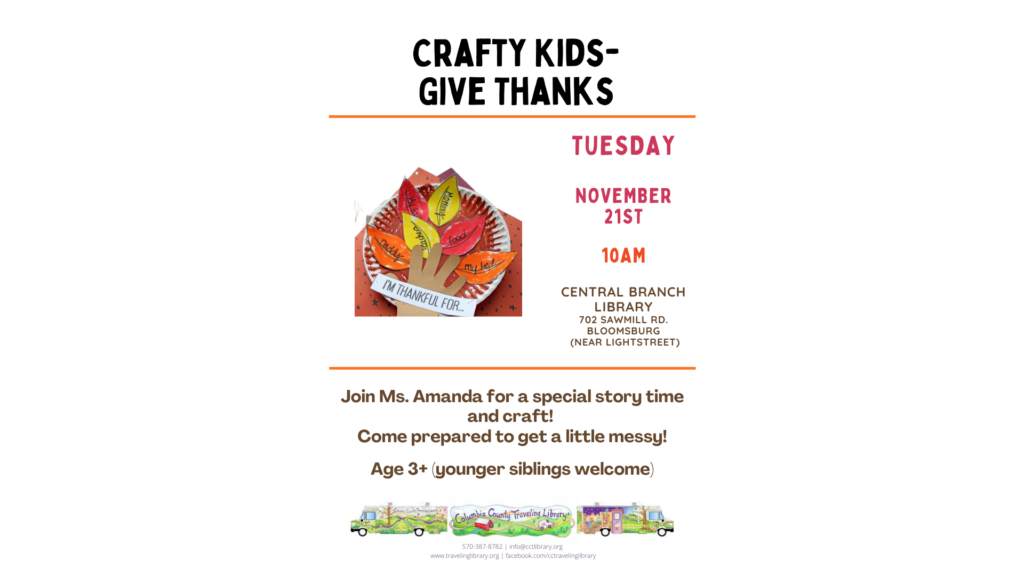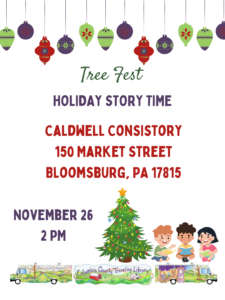 With a special visit from Santa! Be sure to stop and see the jolly ol' fellow from 12-3 PM.